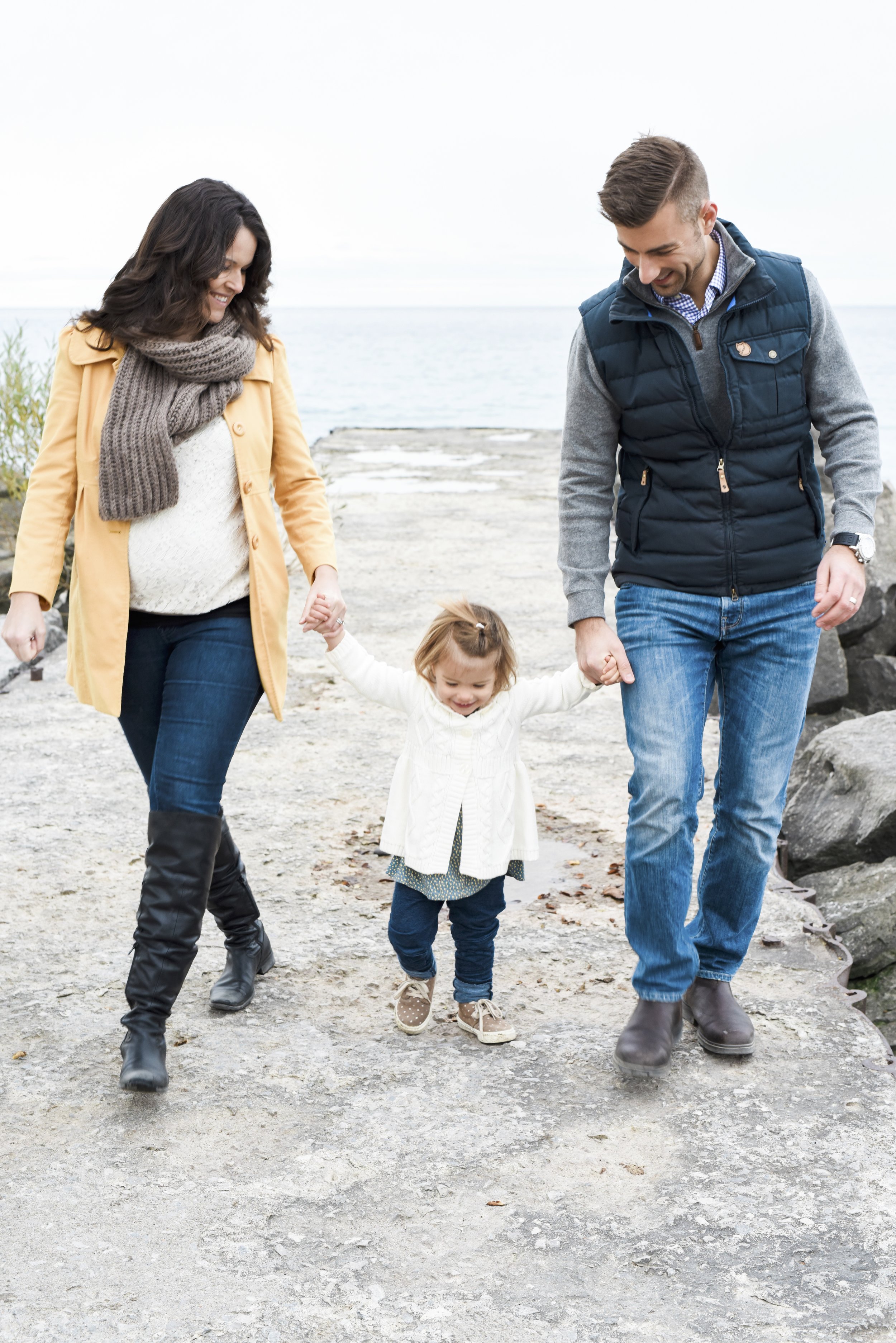 Shannon Krukowski (formerly Abbaterusso) is a wife, a mother of two beautiful girls, intensive care nurse, and a photographer.
Photography is a true passion of mine. There is nothing more fun than chasing little ones in the grass or encouraging beautiful smiles and silly faces from those whom we love. These moments pass by so quickly and capturing them is a way to hold on to them. Here's where I come in...
My passion is using my photography to create images that will be priceless heirlooms for years to come.
My promise is the creation of memorable photos that reflect the essence and personality of your family.
Take a look at some of the moments that I have captured!